Welsh Refugee Council Charity & Business Membership
Support Asylum Seekers and Refugees with Welsh Refugee Council Membership.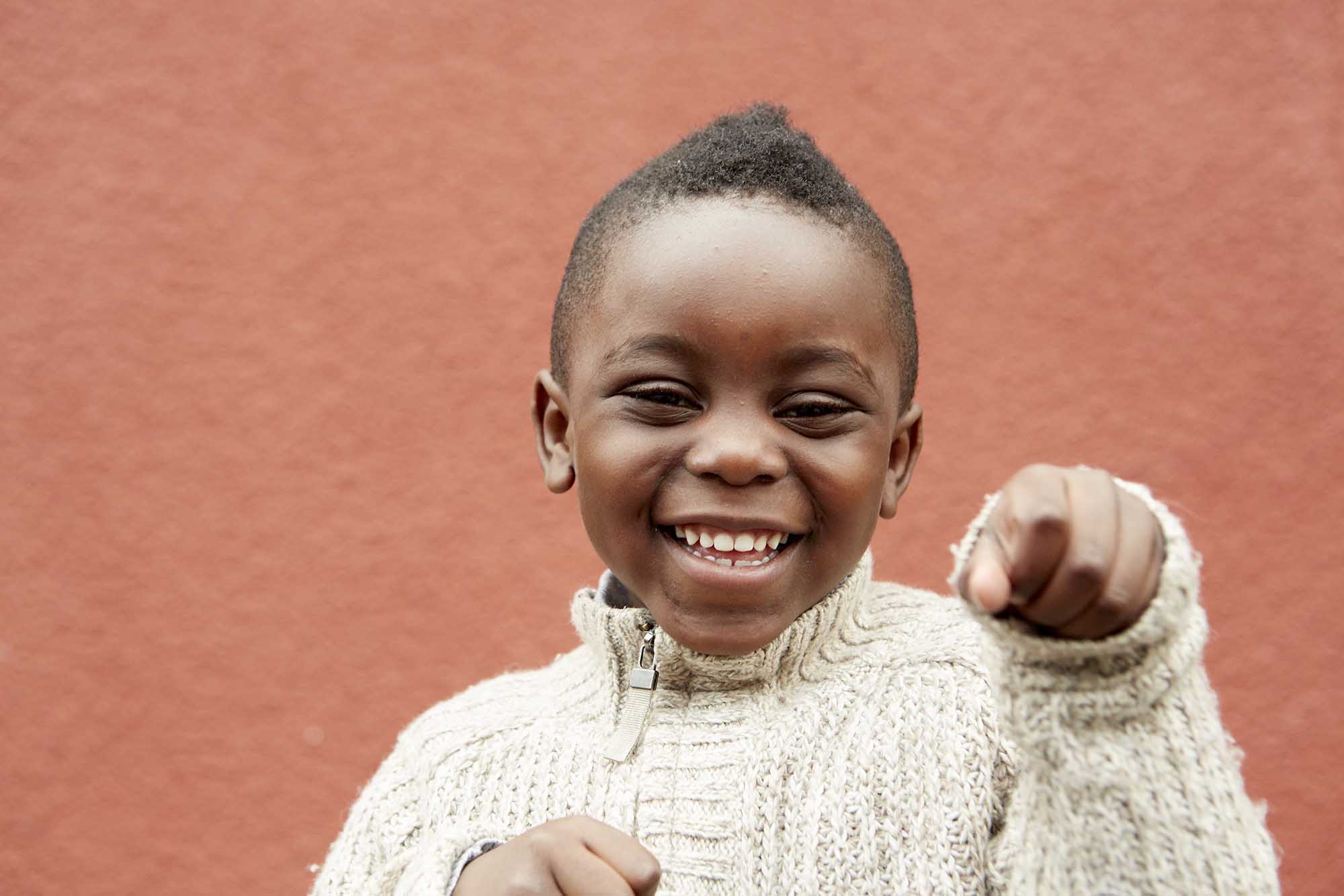 You can help to give them a better future, to make them feel included, and to increase access to support services. With membership you will enjoy:
Quarterly email updates on our work, packed with inspiration, insight and news
Hard copy of our Annual Report
Opportunity to vote at our Annual General Meeting & a say in our future
An invite to our special events
When completing the form below please enter the amount £25 and if you would like your membership to renew automatically please select I would like to make this gift an ongoing commitment to help and to recur Annually.
Please DO NOT choose to Gift Aid this payment.