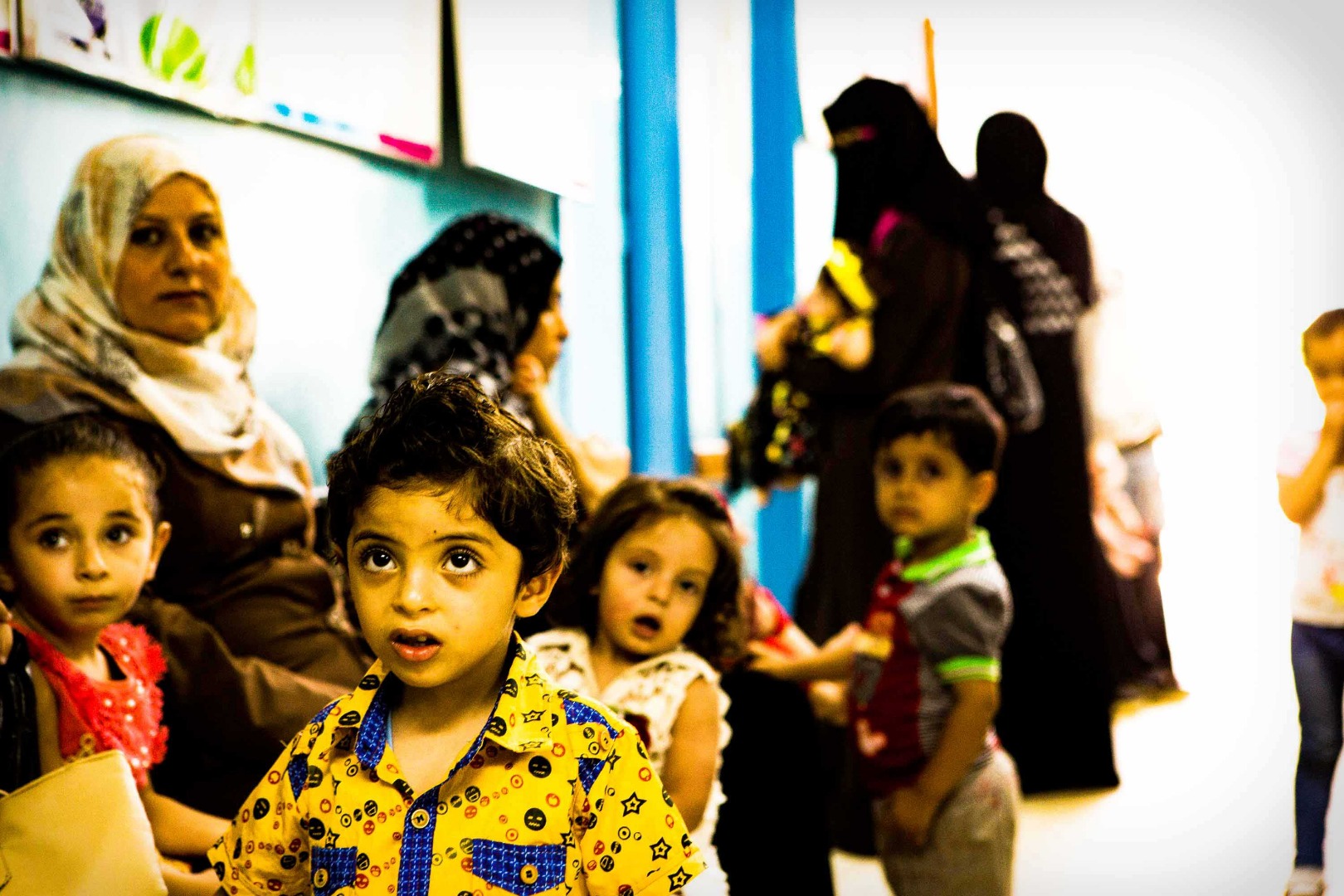 Create Hope this Christmas
Our Christmas Appeal this year is for our partner NECC in Gaza who work tirelessly to create hope for children and young people.
UPDATE
We have had a fantastic response to our Creating Hope in Gaza Christmas Appeal. By 7pm on Tuesday 01 December — 7 hours after the appeal had launched, we had reached our initial target of £40,000. But we do not want to stop there. The situation in Gaza is horrendous and is getting worse.
NECC provide play sessions for children and support for young mothers from some of the worst affected parts of Gaza. They spark joy through therapeutic play sessions for 1,200 children each year.
In addition, they offer job training to young people. Boys and young men are trained in metalwork and carpentry, electrical engineering and solar power installation. Young women learn secretarial skills or attend Gaza's first graphic design course. Graduates receive extensive work experience and mentoring, and can also apply for micro-loans to start their businesses.
Your donation will help NECC contine to run and develop these programmes.
Thank you!
Amos Trust is a small creative human rights organisation
Registered Charity 1164234