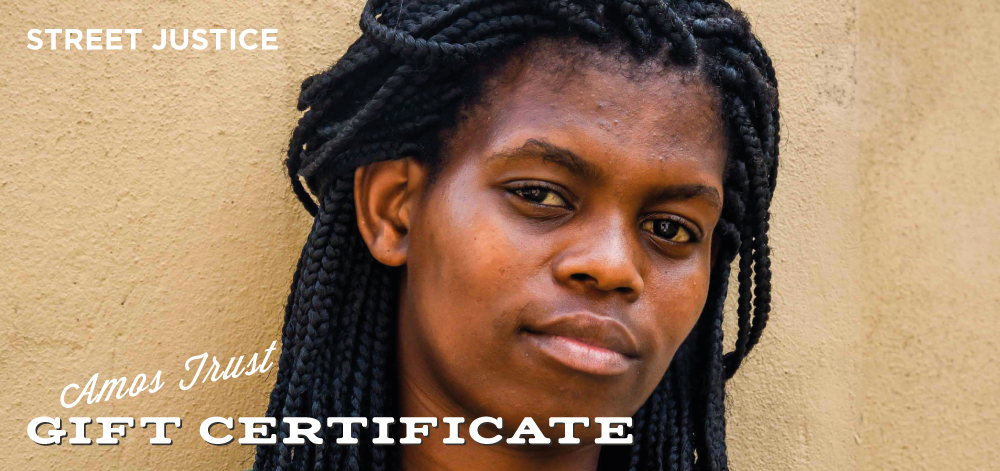 A £19 digital gift of a period pack with reusable sanitary pads and a washing kit will enable a young woman living or working on the streets in Durban, South Africa to have everything she needs during her period each month. It will last her around 5 years.
How does it work?
Donate the correct amount of money depending on how many period packs you would like to buy as gifts (e.g. to buy two packs, donate £38) - please don't forget to add Gift Aid if you are an eligible UK taxpayer.
Once you have submitted your order, you will receive an acknowledgement email which will contain a link to your Gift Certificate.
You can then either download and print the certificate to give to the recipient or copy and send the link to the recipient for them to download and print the certificate themselves.
Thank you!