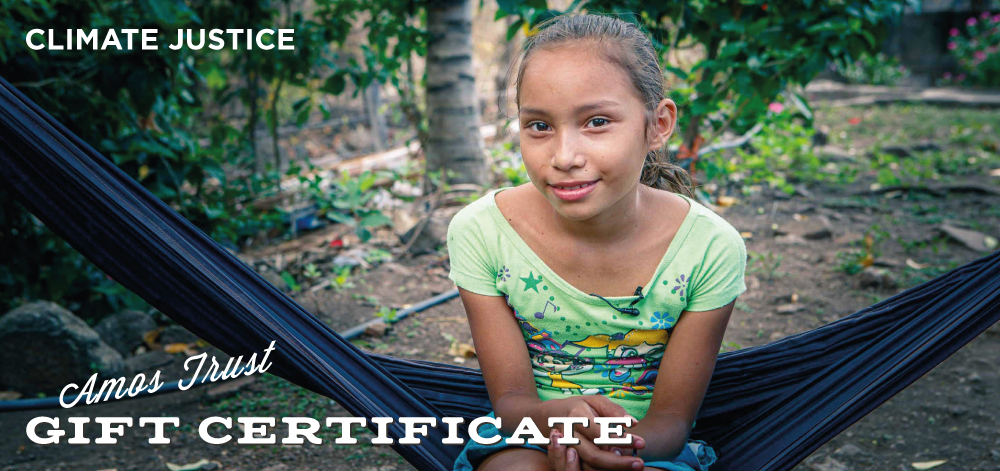 A £40 digital gift will give a family in Teustepe, Nicaragua a simple water filter which is easy for the family to maintain, and provides clean, safe drinking water for a period of 5 years, ensuring better health and saving lives.
How does it work?
Donate the correct amount of money depending on how many water filters you would like to buy as gifts (e.g. to buy two filters, donate £80) - please don't forget to add Gift Aid if you are an eligible UK taxpayer.
Once you have submitted your order, you will receive an acknowledgement email which will contain a link to your Gift Certificate.
You can then either download and print the certificate to give to the recipient or copy and send the link to the recipient for them to download and print the certificate themselves.
Thank you!