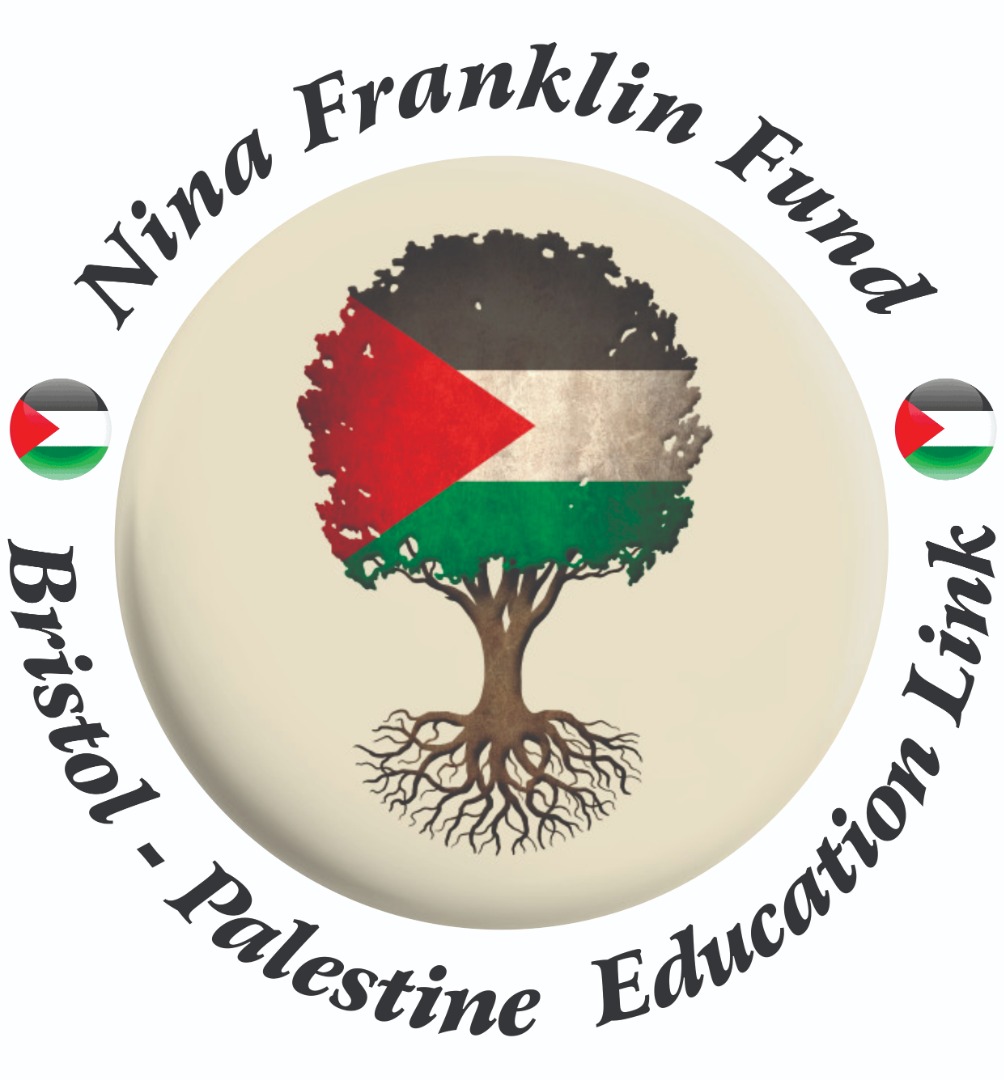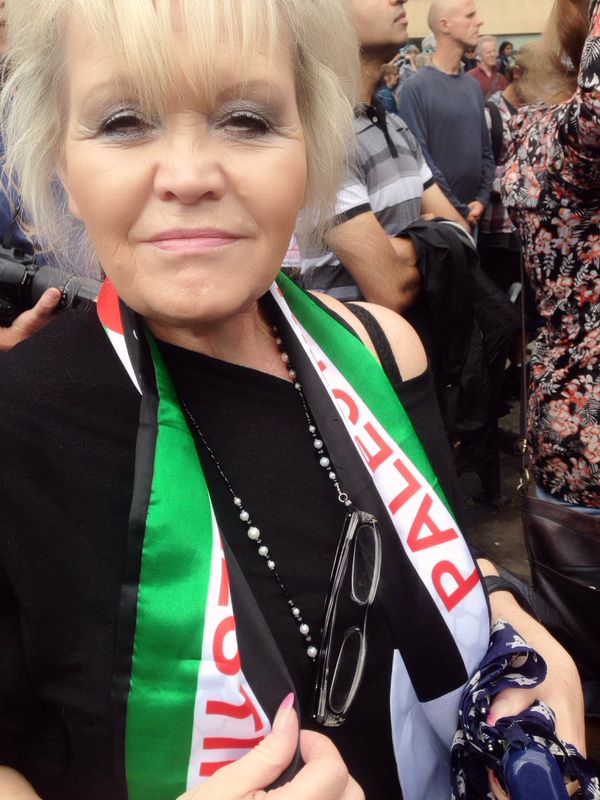 Friends and colleagues of the late Nina Franklin invite donations in her name to support the work of the Hebron International Resources Network (HIRN).
Nina, a Bristol-based organiser and past President of the National Union of Teachers (now the NEU), was a long-standing defender of Palestinian rights and deeply committed to education and social justice.
This fund will be used by HIRN to provide educational facilities such as new classrooms and a garden for children in South Hebron.
We will provide all donors with updates on the fund and how it is being used.
The fund will be administered by Amos Trust, registered charity 1164234, who will process the donations, reclaim gift aid where appropriate and pass the funds raised to HIRN.
By conpleting the donation form I understand that Amos Trust will pass my details on to the Bristol-Palestine Education Link